Farm Combo
Combine and save!
Combine the legendary Agrodome Farm Show with our Farm Tour for an unforgettable farming experience.

Check out our great value specials:
Farm Show
Get ready for a fun-packed hour of entertainment and education for the whole family, the legendary Agrodome Farm Show!
You'll hear amazing facts and have a few laughs as you're introduced to 19 breeds of sheep. Then, witness a live sheep shearing demonstration and a fun sheep auction with bidding from the floor and audience participation.
Farm Tour
Climb aboard the all-weather, all terrain vehicle as we begin the tour. Along the way, there are fascinating things to learn - and a few laughs too!
You'll get to hand-feed and take photos with all sorts of friendly animals, including Romney sheep, cattle, deer, llamas, ostrich, pigs and alpaca! During your ride you may even spot some rare breeds of sheep.
IMPORTANT: You will need to present the credit card used to purchase your tickets to gain entry on the day. This helps us to prevent fraudulent activity. If your ticket was a gift voucher, please let our customer service team know in advance; +64 7 357 1050 or reservations@agrodome.co.nz.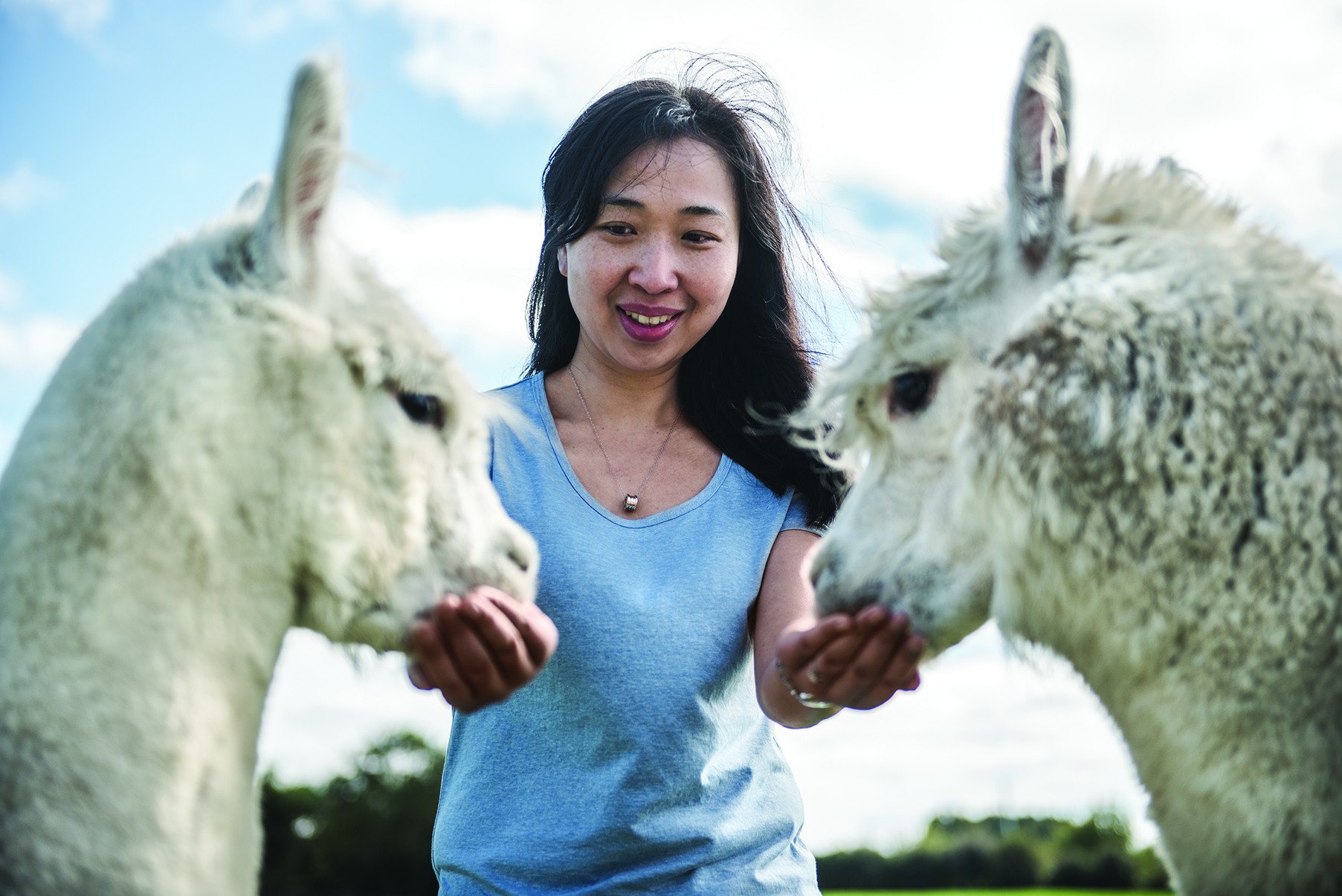 Hand feed our animals
Hand-feed and take photos with all sorts of animals!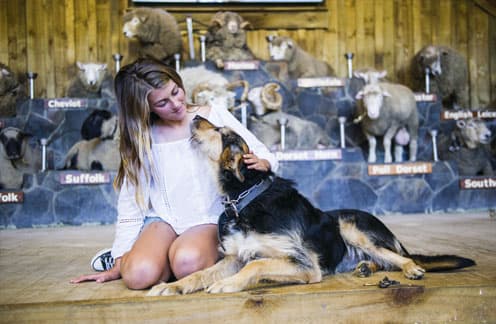 Meet our Farm Dogs
Meet our remarkable Agrodome farm dogs as they demonstrate their ability to keep those sheep (and ducks!) in line!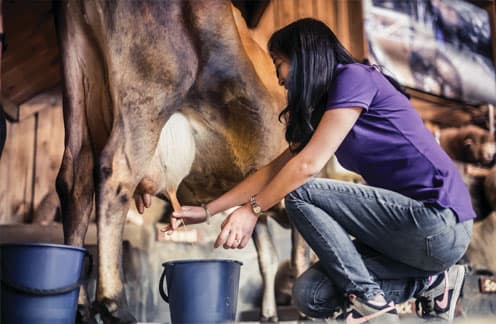 Hand-Milk a Cow
Jump up on stage for and hand-milk a cow at the Agrodome Farm Show!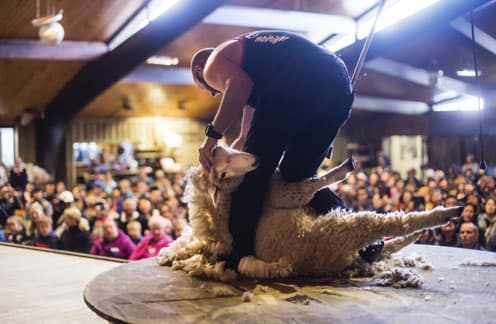 Sheep Shearing Demonstration
See a sheep shearing demonstration live on stage at Agrodome!
Book Now