Look who's arrived!
Shaun the Sheep!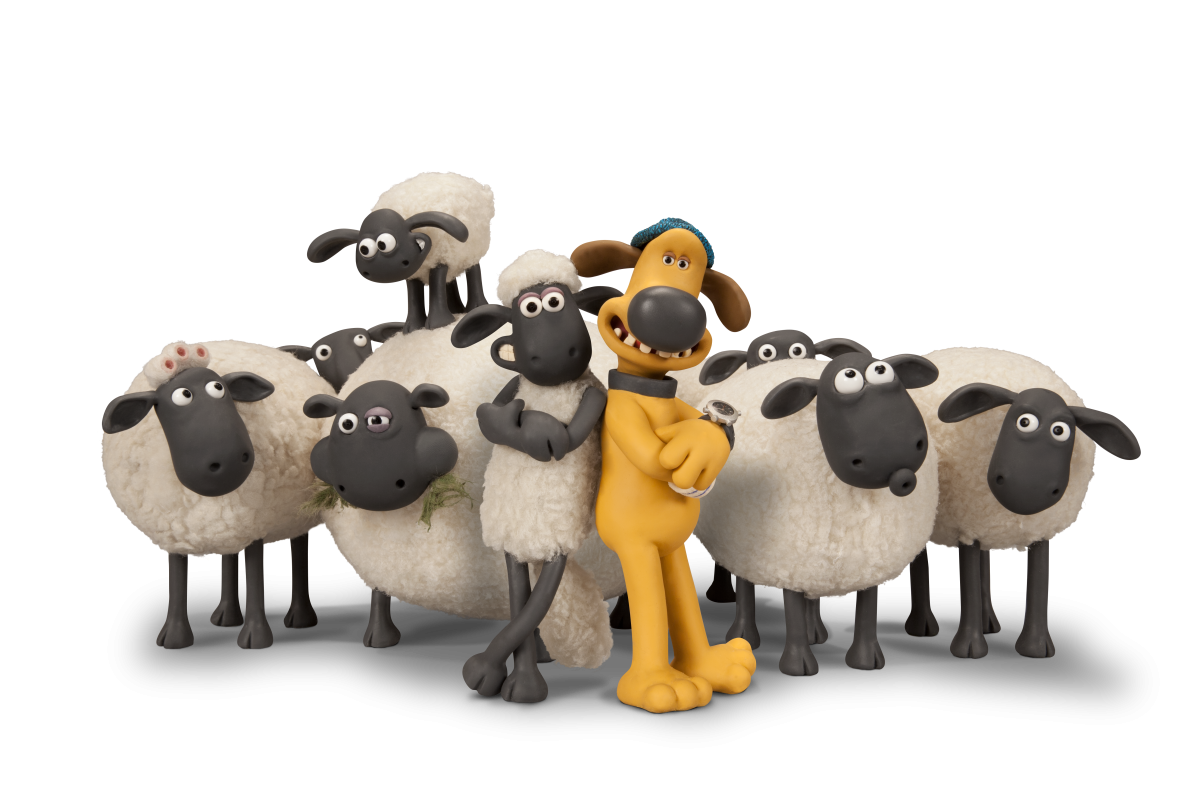 Shaun has made the long overdue journey to visit his woolly cousins in Aotearoa (New Zealand). With the rest of the Flock, and The Farmer in tow, Shaun and his pals have moved into Agrodome to spread some mischief and fun on the farm!
Agrodome and Aardman, the multi-award-winning creators of Shaun the Sheep and Wallace & Gromit have joined forces to give Shaun the Sheep the holiday he deserves!
There's no better place than Agrodome, 350 acres of lush New Zealand farmland for Shaun and the Flock to enjoy.
With Shaun the Sheep themed activities, dedicated Shaun the Sheep screening sessions, character appearances, and more there is something for everyone to enjoy at Agrodome.