Brand new
Hide & Sheep AR Trail!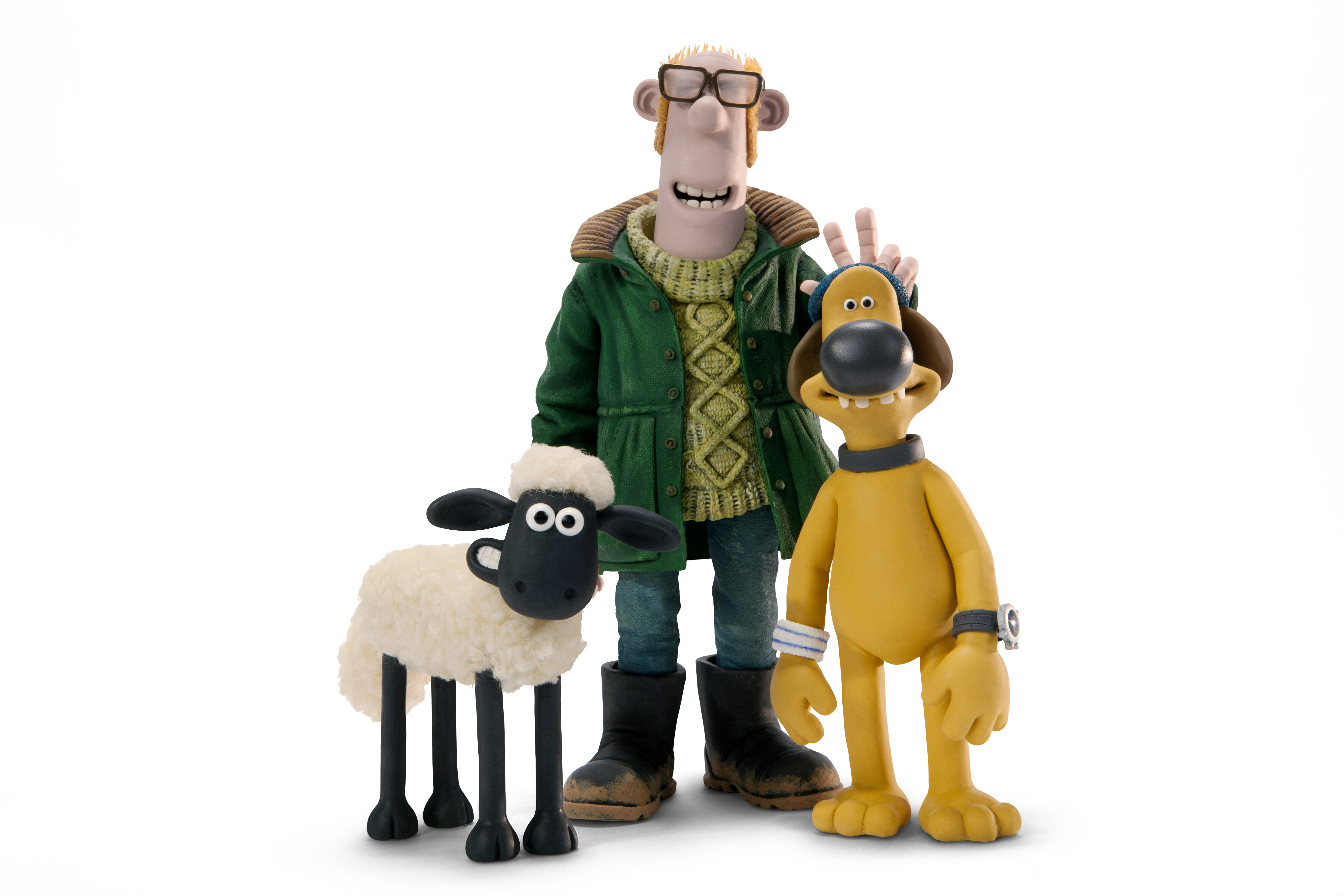 New Zealand's ultimate
Farming Experience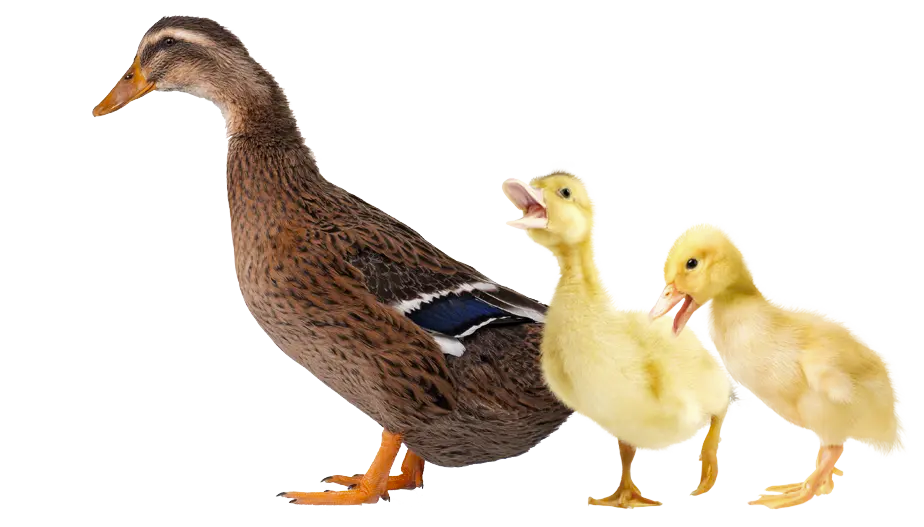 New Zealand's Most Popular Farm Experience
The world-renowned Agrodome is a must on every visit to Rotorua.
In the heart of 350-acres of lush farmland, yet only 10 minutes from Rotorua city centre, you'll find New Zealand's Agrodome.
For over 40 years, visitors from all over the globe have come to the Agrodome to see our world-famous Farm Show starring a cast of talented animals… and you!
Visit the Farmyard Nursery, which is home to our cutest baby animals who are available for cuddles and photos all year round!
Plus, if you really want to explore the Agrodome 350-acre working farm then join our Farm Tour. During this guided tour, you'll get to hand-feed loads of friendly animals.
The Agrodome is one of New Zealand's must-see attractions!
Includes Farmyard Nursery
Don't miss New Zealand's biggest and best Farm Show!
Our Farm Show is brought to you by our entertaining Farm Presenters, with help from 19 different breeds of sheep and many of their other furry and feathery friends! It really is an hour of non-stop laughter and entertainment!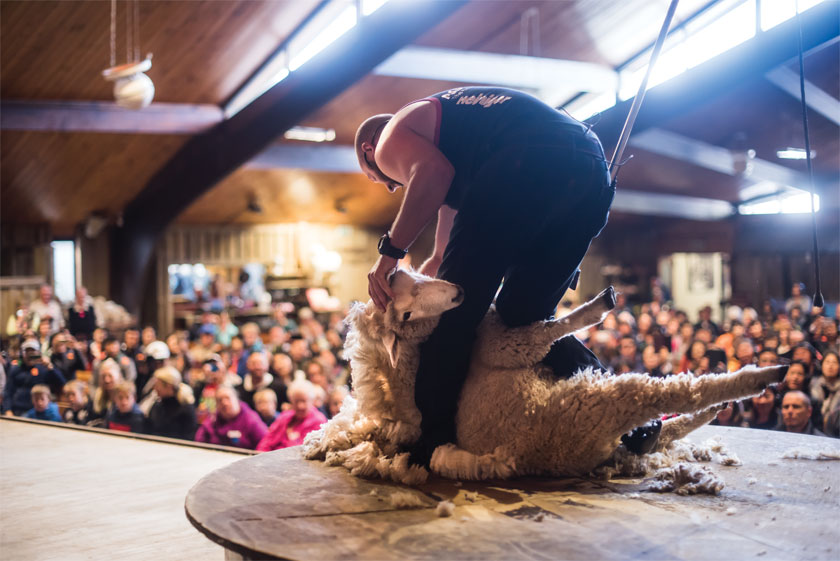 Includes Farmyard Nursery
Get up close and personal with our furry friends.
The Agrodome is located in the heart of a real 350-acre working farm. Join us for a guided tour of the farm, animals and our orchard.